About us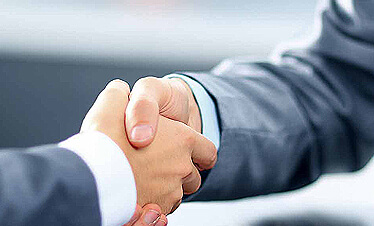 Perfomax Technologies & Perfomax Analytical located at prime business hub in Mumbai (Bombay), India, established in year 2002, with a team of professionals having vast experience of over 25 years in the field of marketing high value, high technology based instruments to Industries, Research Institutions and Universities.
We are representing some of World's leading manufacturers for marketing their High Quality and High Performance instruments to develop and meet global quality standards.
We started with world famous, Lyssy AG, Switzerland in 2002 when they had only one installation in India. Through our systematic and personalised marketing approach, we sold more than 40 sets in packaging industries and Universities in India and became the leading supplier.
In 2007, we expanded our activities in Metal & Automobile industries by becoming exclusive channel partner of famous Shimadzu India for western region and we are proud to say that we have always been the leading achiever on pan India basis through our sincere and honest efforts. Shimadzu has acknowledged it by providing us many new products to market in our territory over the years.
To expand our offerings to Metal, Automobile and Engineering industries, we became channel partner of Kontrelek Instruments, Pune for marketing of World's best Dinolite Microscopes in western region exclusively. We have consistently grown business by over 30% every year.
As per our policy, we believe in quality work by concentrating on products and markets rather than simply collecting the agencies. Today, we have been enjoying repeat orders from most of our customers due to our personal attention & quick support to their needs.